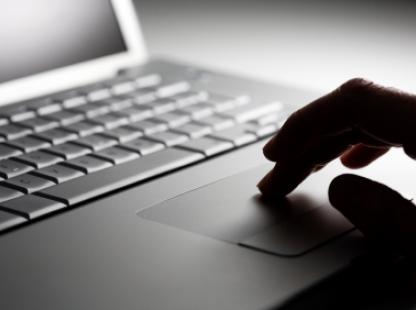 There are two ways to receive academic advising on a walk-in basis during the semester.
Peer Advising: Peer advisors are available at various times during the week to assist undergraduate students with course selection, major and minor exploration, and other general questions.
Walk-in Wednesdays: Academic advisors are available for quick consultations (five minutes or less) on most Wednesday mornings and afternoons. Any in-depth discussions should be saved for an individual appointment.
If you would like to make an appointment with an academic advisor, please do so via the link below. If your advisor does not have availability, it means that all available appointment slots are currently booked and you will need to check again later for new openings.
Depending on the time of year, appointments will be handled in different ways.
During the regular semester: Remote and face-to-face appointments are 20 minutes long and can be scheduled up to one week in advance.
During the Add/Drop period (January 22 through 31): Appointments are 10 minutes long, can be booked up to two days in advance (including same-day) and must be scheduled with your primary academic advisor.
Three appointment types are offered, depending on advisor availability.
In-Office: An individual or group advising session in your advisor's office (GITC 3400). Please arrive about five minutes in advance of your appointment to check in with the Office Assistant.
Phone: A phone advising session. Be sure you know your advisor's phone number OR call the front desk (973.596.3391) to be transferred at the time of your appointment.
Google Hangouts: A virtual advising session using chat, voice, or video through Google Hangouts. Click here for more information and step-by-step instructions for initiating a Hangouts advising session.
Incoming Fall 2020 Transfer Students: All transfer advising is handled by the Office of Undergraduate Advising - YWCC advisors cannot remove your advisor hold or evaluate your transfer credit. Please attend an OAA Transfer Advising event or contact an advisor in that office before attempting to make an appointment with your YWCC advisor.
All Students: Please leave forms requiring an advisor's signature with the Office Assistant at the front desk. It is not necessary to make an appointment to have paperwork signed.
Please do not schedule an appointment with your advisor to have a form signed.
All forms requiring an academic advisor's signature should be printed out and given to the Office Assistant in the YWCC Advising Center. CC Advisors do not accept forms requiring a signature via email. Forms are generally ready for pickup in two business days. Forms which are not picked up within 1 week of completion will be discarded.
Please ensure all necessary fields are completed before coming to the office. If there is any additional information that your academic advisor will need in order to complete their portion of the form, please attach a note with that information. Forms missing required information will be returned to you without a signature.
Frequently Used Forms
You can find more forms on the Registrar's website.